Is My Payment On Your Site Secure?
You can pay with a Credit card, Debit card, etc by on of the methods Wise, Western Union, Money Gram, Remitly or Zelle. Please DM to get account bank information.

All online payments are safe and secure. Our website has created a secure transaction environment. The ordering system we used is the industry standard for encryption technology to protect your private information registered on our site. The encryption system provides you with SSL security and peace of mind when your browser and local network supports the use of encrypted data transmissions.

Transferwise App or Website: https://wise.com/
NO.1: Signing up and Make your first Wise as follows:

NO.2 Making a transfer
1. Download App Wise or go to the Transferwise official website : https://wise.com/

Sign up by your email and Log in -> Please choose your currency and fill money amount -> Pay attention to the recipient just get VND (Vietnamese Money). Choose "VND" then click "Continue"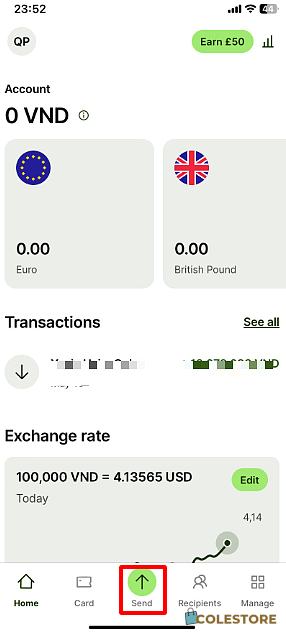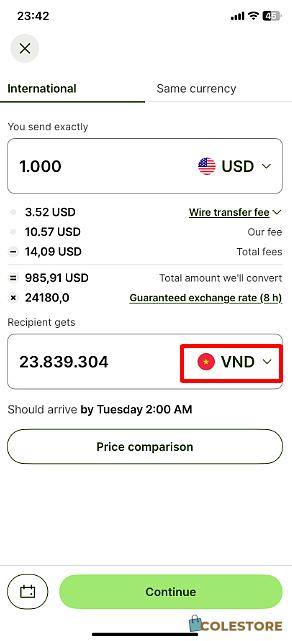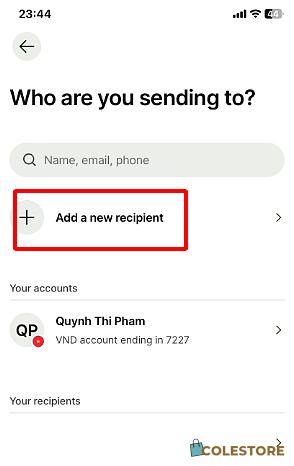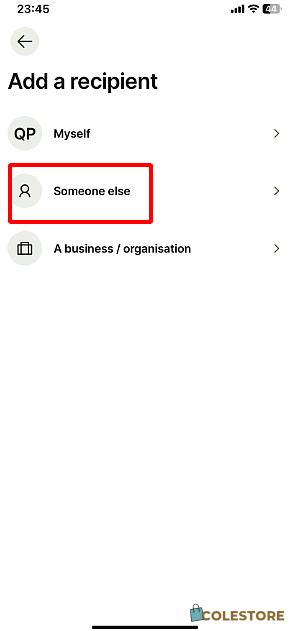 4. Fill in the receiver's Wise information: Send us Whatsapp or Email to get account details
(1) Remind our recipient currency is VND . Our account just can accept VND. Please choose " VND " and convert your money into VND.
(2) Please choose "personal" and send it to "someone else".
(3) Don't forget to put our email address at [email protected]. Please choose your bank account from our information sent after placing an order.
(4) Please just note your name, no other information, please!
(5) We will send you QC photos after 5-7 days by email or Whatsapp. Please recheck all information and items in photos in 24 hours. After that, if you don't have questions or inquiries, the package will be sent automatically .
-------------------------------------------------- ---
- Which payment method is easest to you? Please DM me and I will guide you step by step to complete the payment.
WhatsApp: (84) 0562068220 https://wa.me/message/VALFERJ2X7YPI1
Gmail: [email protected]